Charter College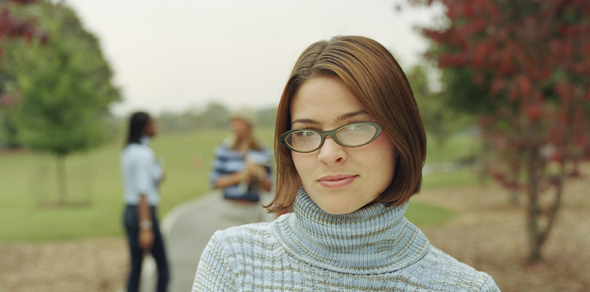 About this location:
Billings
1595 Grand Avenue Suite 230
Billings, MT 59102
Charter College Billings offers Yellowstone County residents the ability to train for a career in healthcare quickly and close to home.
With Blended Learning, students attend campus just two days a week and complete the rest of their studies online. Hands-on training in the lab works to simulate the environment student will face in the workplace upon graduation. This flexible schedule allows students to manage families, work and other obligations while furthering their career opportunities. Blended Learning saves them daily travel time and expenses, and offers the convenience of learning from home while blended with classroom hands-on support.
For those looking to get into the healthcare field in south-central Montana, Charter College Billings offers a supportive environment in which to learn and develop the valuable skills you need to get ahead in your career. Teachers provide students with individualized attention, and small class sizes help ensure student success.
Questions? Fill out the form below to get answers.
For more information about our graduation rates, the median debt of students who completed the program & other important details, click here.