Charter College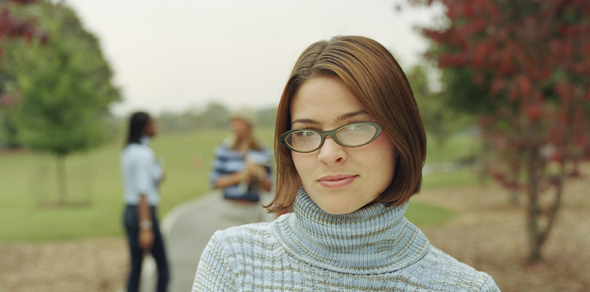 About this location:
East Wenatchee
595 Grant Road Suite 5
East Wenatchee, WA 98802
Charter College East Wenatchee offers residents of Chelan County hands-on career training in the medical assisting field.
Our innovative Blended Learning curriculum combines hands-on classroom work with online work. This schedule offers students more flexibility with their schedules, allowing them to work and manage family life. It saves them daily travel time and expenses, and offers the convenience of learning from home while blended with classroom hands-on support.
For those looking for careeer advancement in north-central Washington, Charter College Wentachee offers a supportive environment in which to learn and develop the valuable skills you need to get ahead in your career. Teachers provide students with individualized attention, and small class sizes help ensure student success.
Questions? Fill out the form below to get answers.
For more information about our graduation rates, the median debt of students who completed the program & other important details, click here.