Charter College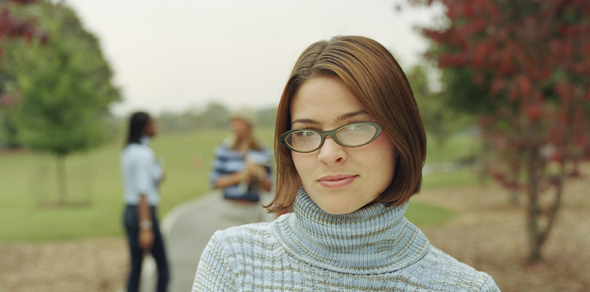 AS Degree - Computer Science: Technical Graphics

Ready to fast-track your career in an exciting and rewarding profession? Enroll and earn your Associates Degree from Charter College in Computer Science in as little as 15 months!
Have you thought about taking your love of computers to the next step? A career in Computer Science can put you on the front lines of today's tech-savvy workforce.
Charter College's Associate of Applied Science Degree in Computer Science: Concentration in Technical Graphics prepares students for careers in creating, comprehending and expanding the information in drawings, sketches, catalogues and other documents using AutoCAD. Students learn vital skills in business principles and computer technology to make them highly competitive. Charter College's flexible scheduling and hands-on training will help fast-track your career in this exciting and rewarding field.
Areas of study include:
• Materials and methods of construction with blueprint interpretation
• Translating surveyor information and digital databases
• 3-D drafting and modeling
• Automated civil, electrical and mechanical drafting
• Microsoft network and operating system essentials
Graduates in this program also earn certification as a Microsoft Office Specialist.
Questions? Fill out the form below to get answers.
For more information about our graduation rates, the median debt of students who completed the program & other important details, click here.