Charter College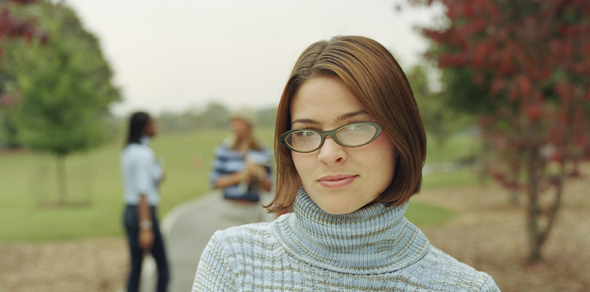 Certificate - Medical Assistant

With medical assistant training, graduates can have careers in a wide variety of positions, including: Clinical or Administrative Assistant, Medical Receptionist, Medical Assistant or Medical Office Assistant. The Charter College Medical Assistant program employs a combination of clinical, technical and business skills making our graduates highly employable. Hands-on training with direct patient contact in a clinic setting is provided early in the program, preparing students well for the healthcare workplace.
The Medical Assistant program is available at all Charter College campus locations. The Charter College Medical Assistant Certificate program prepare graduates for entry-level employment in a medical setting.
Locations offering this program:
Anchorage
2221 East Northern Lights Blvd Suite 120
Anchorage, AK 99508

Billings
1595 Grand Avenue Suite 230
Billings, MT 59102

Canyon Country
19034 Soledad Canyon Road
Canyon Country, CA 91351

East Wenatchee
595 Grant Road Suite 5
East Wenatchee, WA 98802

Fife
3700 Pacific Highway East, Suite 407
Fife, WA 98424

Lacey
4520 Lacey Blvd SE Suites 36,40,42
Lacey, WA 98503

Missoula
1900 Brooks St. #6
Missoula, MT 59801

Oxnard
2000 Outlet Center Drive Suite 150
Oxnard, CA 93036

Pasco
5278 Outlet Dr
Pasco, WA 99301

Vancouver
17200 SE Mill Plain Blvd. Ste 100
Vancouver, WA 98683

Wasilla
721 W Parks Highway
Wasilla, AK 99654

Yakima
2706 W Nob Hill Blvd. #106
Yakima, WA 98902


Questions? Fill out the form below to get answers.
For more information about our graduation rates, the median debt of students who completed the program & other important details, click here.