Charter College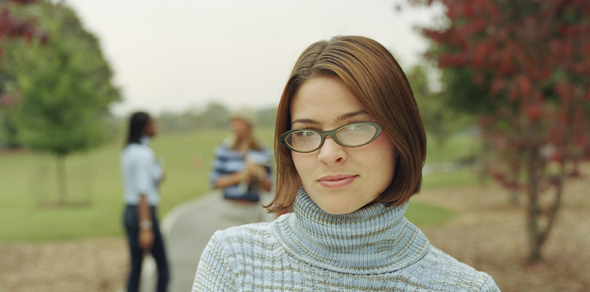 Certificate - Welding

Welding is used in shipbuilding, pipe-fitting, aerospace applications, and thousands of other manufacturing activities. Welding also is used to join beams in the construction of buildings, bridges, and other structures and to join pipes in pipelines, power plants, and refineries. The basic skills of welding are the same across industries, so welders can easily shift from one industry to another, depending on where they are needed most.
The Charter College Welding Certificate program includes hands-on cutting, welding, layout, and fitting skills that are presently used and practiced in today's welding workforce. The program covers how the welding processes work and why certain welding processes are used. Graduates are prepared to seek entry-level employment in fabrication shops and in the construction field.
Locations offering this program:
Anchorage
2221 East Northern Lights Blvd Suite 120
Anchorage, AK 99508

Vancouver
17200 SE Mill Plain Blvd. Ste 100
Vancouver, WA 98683


Questions? Fill out the form below to get answers.
For more information about our graduation rates, the median debt of students who completed the program & other important details, click here.