Charter College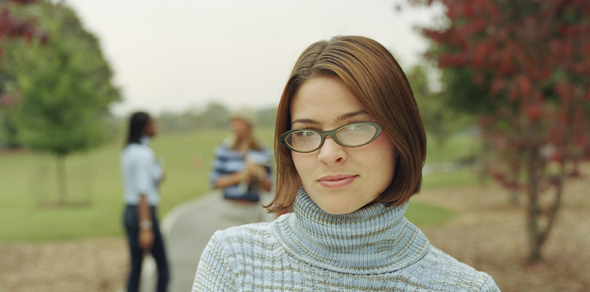 Questions? Fill out the form below to get answers.
Charter College is a private, independent institution of higher education that emphasizes a new direction for continuing education. Charter College is not a liberal arts college, university, or a vocational school. Instead, Charter College takes the best elements from each of these respected educational institutions to create a unique and innovative experience that meets our students' needs.
We offer career training programs in the growing fields of healthcare, business, legal, criminal justice, information technology and select trade careers. We strive to provide our students with a career-focused education that is both relevant in today's workspace and cutting-edge in technology and focus.
*Financial aid is available to those who qualify. Charter College has applied to the U.S. Department of Education for approval to participate in the Federal Student Aid Programs for our Medical Office Administrative Assistant program at the Bellingham, Fife, Lynnwood, Pasco, Vancouver and Oxnard Campuses, and for our Certificate in Veterinary Assistant program at our Oxnard Campus. As of this date the approval has not been received.
Programs Available at Charter College:
*Not all programs are offered at every campus.
For more information about our graduation rates, the median debt of students who completed the program & other important details, click here.